Written by: Cristian Lopez
The past month, we had the opportunity to meet CHLI Board Member and Director of Federal Government Affairs at Walmart, Sara Decker.
Sara began by introducing herself and telling us a little bit about her story. Sara started her journey at the Georgia Institute of Technology where she graduated with a Bachelor's in Public Policy and later a Master's degree in the same subject. Her education then led her to work at the House of Representatives and later for one of my heroes, Senator Marco Rubio.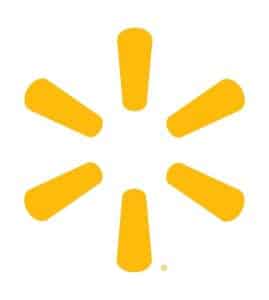 This gave her the expertise and network leading her to her current role in Government Relations at Walmart where she oversees regulatory and legislative activity concerning the technology, energy, and sustainability for the company.
A topic of conversation piquing my interest about Sara was how she did not attend law school. I brought this up towards the end of the meeting with her responding how professionals in Congress could succeed with different educational backgrounds. Further explaining importance of connections and networking.
She told us how even though talent and skills were important, connections are paramount in placing our skills in the spotlight. We should work towards meeting the professionals that will lead us to our first job and other opportunities down the road.
Amid of the pandemic, Sara also talked about the importance of retail for the American economy and how her job pushes to keep its workers and the business in operations.
Above all, Sara seems to be on a path I would like to follow. I can also defend the interests of the people and their industries to help build a better tomorrow. I'm now inspired to continue my efforts to land a job in Congress allowing me to gain experience to eventually gain my Master's in Public Policy and in the distant future, run for office.