CHLI Gala and Leadership Awards
CHLI Gala and Leadership Awards 2023
To join us as a sponsor, please contact Mary Ann Gomez, CHLI President and CEO, at mgomezorta@chli.org
The Leadership in Public Service Award
honors Congressional leaders, one Republican and one Democrat, for their commitment to advancing the Hispanic community's Diversity of Thought and achievements.
The CHLI Founders International Leadership Award
celebrates an individual whose leadership has had global impact.
The Maestro Leadership Award
honors exceptional leaders whose commitment, determination, and perseverance have positively impacted the United States Hispanic community.
2020 Leadership in Public Service Honoree, U.S. Senator Roy Blunt
Leadership in Public Service Award Recipients U.S. Senator Roy Blunt (MO) and U.S. Representative Pete Aguilar (CA) Ileana Ros-Lehtinen International Leadership Award Recipient, Rosa María Payá, Leader of Cuba Decide and Human Rights Activist.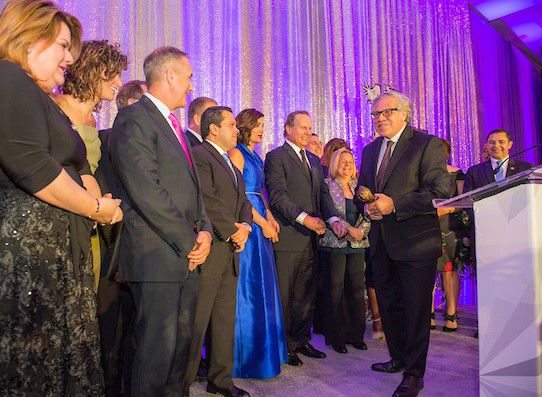 2019 CHLI Ileana Ros-Lehtinen International Leadership Award Presented to Luis Almagro, Secretary General of the Organization of American States
(L-R) Congresswoman Jenniffer Gonzalez-Colon, CHLI Treasurer John Hoel, CHLI Board Member Joe Avila, Gala Chair Nathalie Rayes, Chairman The Honorable Lincoln Diaz-Balart, former Congresswoman The Honorable Ileana Ros-Lehtinen, Congressman Henry Cuellar and CHLI Board Members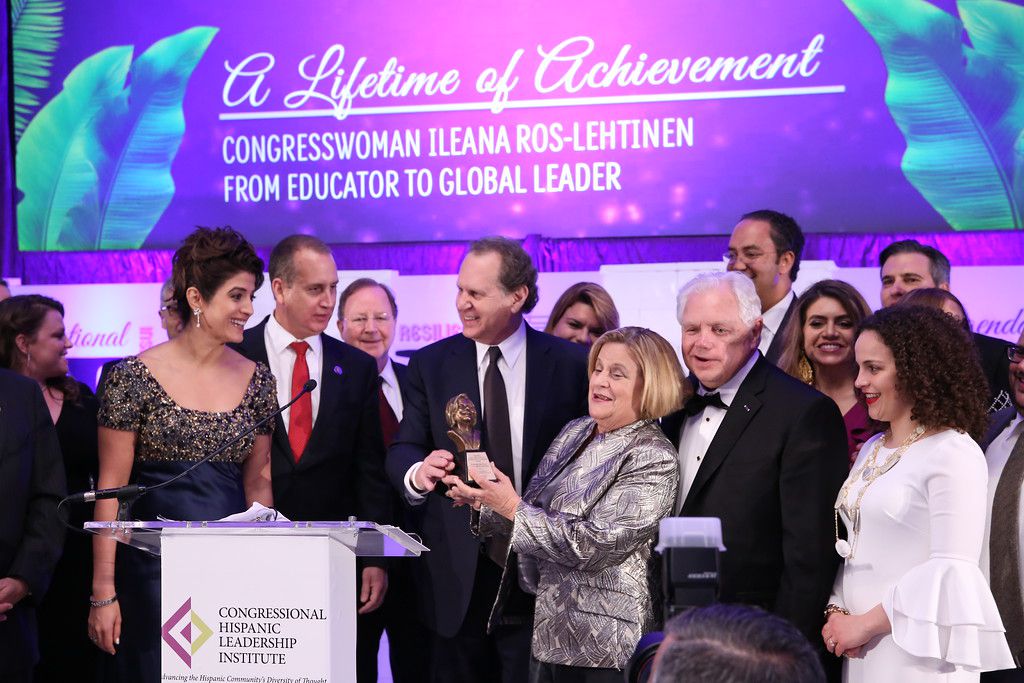 2018 CHLI Ileana Ros-Lehtinen International Leadership Award
(L-R) CHLI Gala Chair Nathalie Rayes, Congressman Mario Diaz-Balart, Congressman Bill Flores, CHLI Chairman The Honorable Lincoln Diaz-Balart, Congresswoman Ileana Ros-Lehtinen, her husband Dexter Lehtinen, and their daughter Patricia Lehtinen Silva, with CHLI Board Members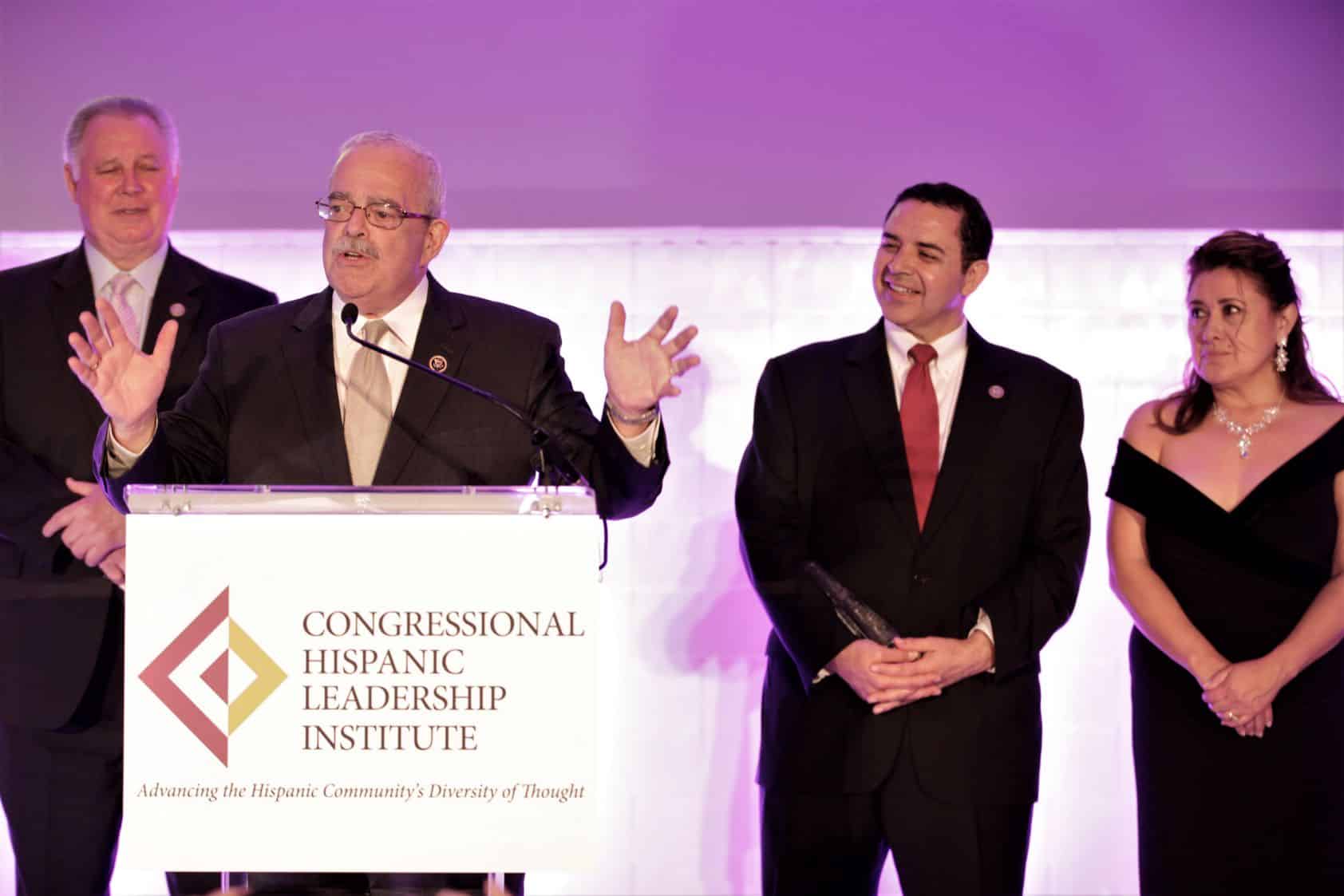 2017 Leadership in Public Service Honoree, Congressman Gerald E. Connoly
(L-R) Congressman Albio Sires, Congressman Gerald Connoly, Congressman Henry Cuellar and CHLI President and CEO, Mary Ann Gomez Orta
Platinum Sponsors

Gold Sponsors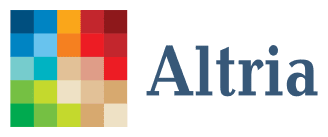 Silver Sponsors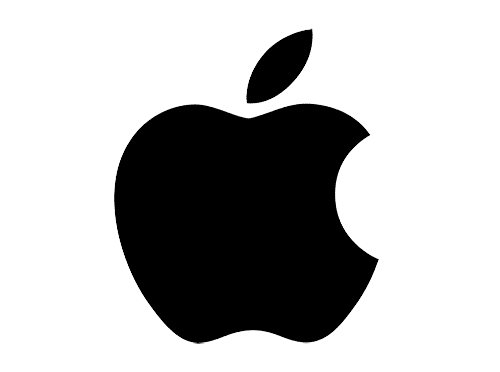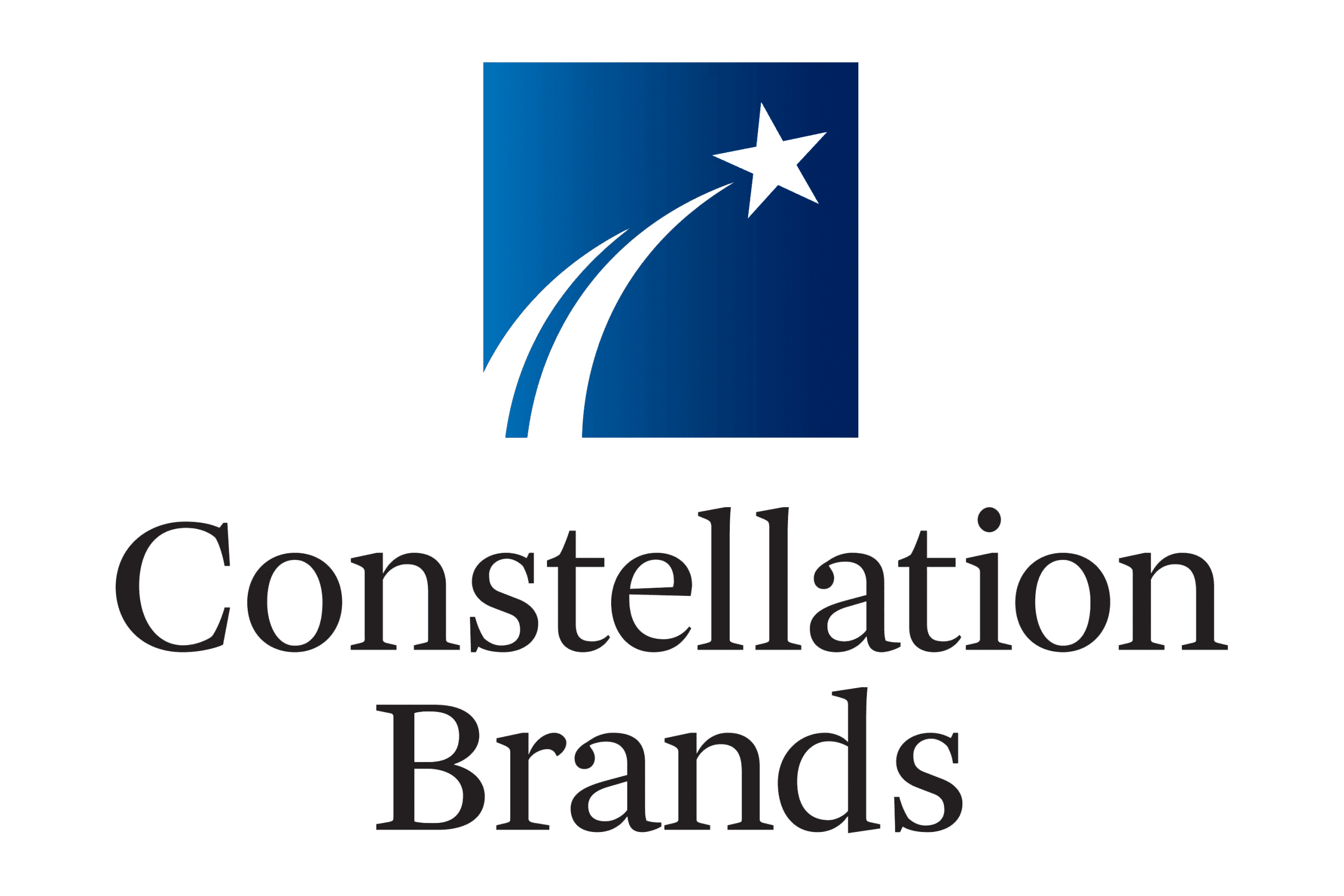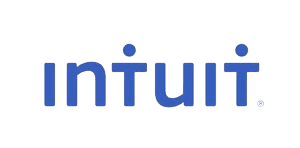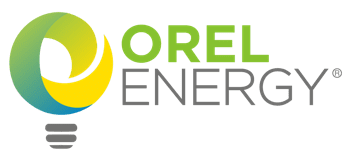 Bronze Sponsors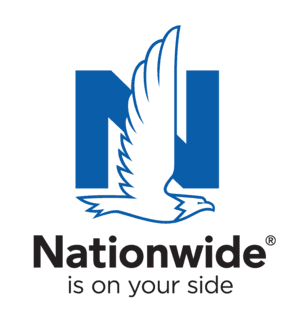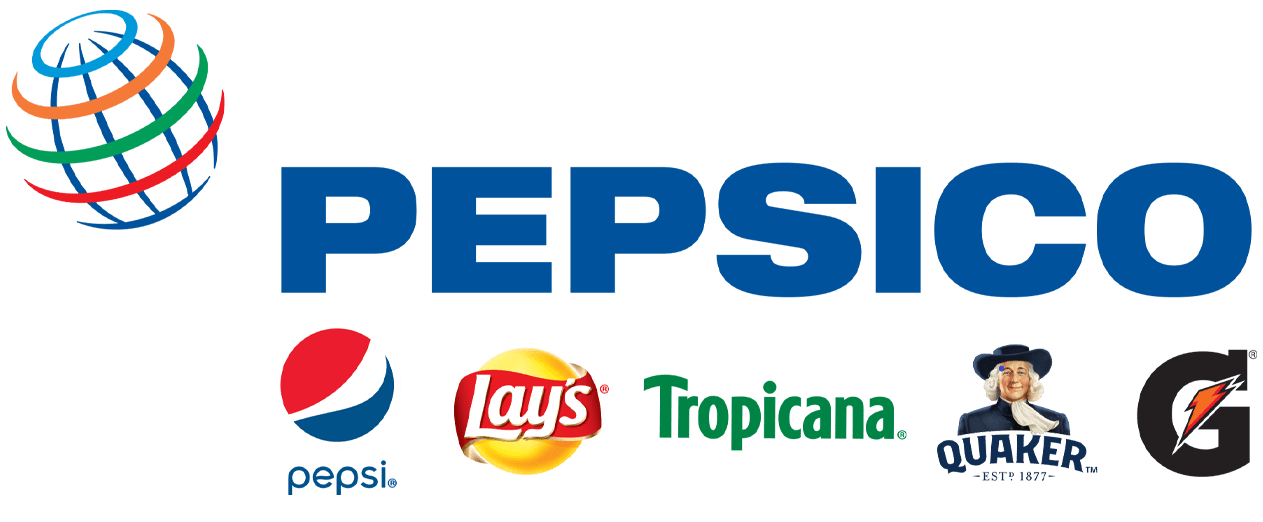 Mentor Sponsors

To join us as a sponsor, please contact Maytee Sanz, CHLI Director of Philanthropy & External Affairs, at msanz@chli.org
For media inquiries, please contact Emily Martinez, CHLI Communications Manager at emartinez@chli.org