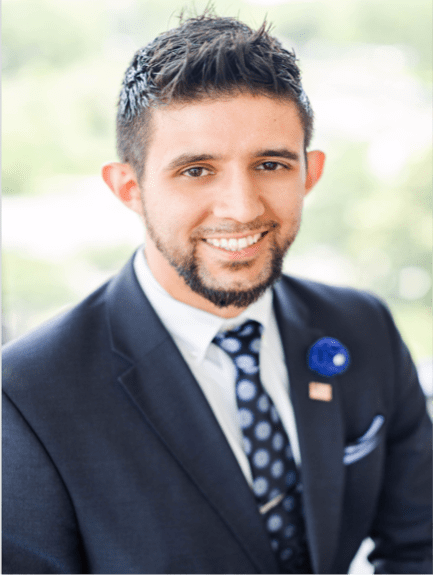 Alejandro Alba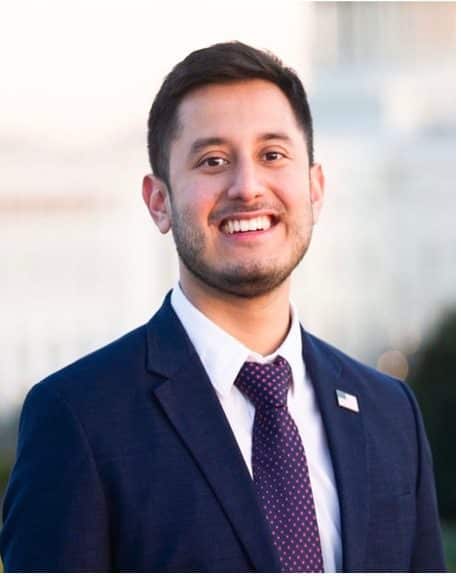 Aaron Arriaga
CHLI Alumni Alejandro Alba and Aaron Arriaga have been selected as the first Wendy K. Martinez Scholarship recipients.
WASHINGTON, D.C. The Congressional Hispanic Leadership Internship (CHLI) continues to honor the memory of late CHLI alumna Wendy Martinez by supporting future leaders in our community through the newly created Wendy K. Martinez Scholarship. This scholarship, established by the CHLI Alumni Association, assists CHLI alumni who are currently enrolled in an accredited educational institution to pursue their academic goals.
The CHLI Alumni Association has awarded two $300 Wendy K. Martinez Scholarships to Alejandro Alba and Aaron Arriaga this year. Wendy Martinez assisted in establishing the CHLI Alumni Association Charter and, with a handful of other alumni, started drafting what are today the organization's bylaws. Wendy believed in creating the scholarship to assist her contemporaries in continuing their education.
Particularly for Alejandro Alba, these funds come at the perfect time when rising living costs are creating a burden in his monthly budget to cover academic tuition. Alejandro states, "this scholarship will help me offset my monthly expenses and give me some breathing room."
Aaron Arriaga is overpowered by the gratitude he feels towards the allocation of these funds, "I'm incredibly grateful to the CHLI Alumni Association for this awesome opportunity. As a first-generation student, scholarships such as these go a long way in supporting my academic and professional endeavors."
CHLI Chairman, The Honorable Lincoln Diaz-Balart, revels in the importance of the CHLI Alumni Association, "CHLI is not just about what our interns accomplish during their internships with us. What happens after they leave is just as important. The CHLI Alumni Association supports our alumni by providing ways for them to grow academically and professionally."
The goal of the CHLI Alumni Association is to continue the support CHLI provides to young professional Hispanic men and women through various initiatives, including this scholarship, networking programs, and connecting alumni to potential job opportunities. "A CHLI intern's experience, connections, and network should provide lifelong value. Establishing a permanent scholarship to help with educational expenses serves our mission to empower alumni across the country and honors the memory of one of our own. In the coming years, we're looking forward to growing this work and other programs to continue to advance the Hispanic community's diversity of thought," said Keith Fernandez, President of the CHLI Alumni Association.
To connect with the CHLI Alumni Association, click here