Recent news of COVID-19 has impacted us all in many ways, both large and small. Our hearts are with those who are struggling during this difficult time. We cannot express enough gratitude for all essential workers on the front lines of this pandemic who are working to keep our communities healthy, clean, and fed. We hope that you and your loved ones find yourselves safe.
Our priority remains supporting and uplifting our communities. Like many across the nation, the Congressional Hispanic Leadership Institute (CHLI) has taken various measures to adjust to the recent changes, including postponing events and re-designing programs to prioritize the safety of all.
Each spring, the CHLI Annual Gala & Leadership Awards celebrates the Hispanic community by recognizing leaders who have paved significant paths forward. We bring together an influential audience of elected and appointed officials, civic, international, and diplomatic leaders and Fortune 500 executives. Especially welcomed are members of the CHLI Alumni Association and CHLI Global Leader Interns and Fellows.
CHLI's Annual Gala allows us to fund our most essential program, the Global Leaders Internship and Fellowship Program, providing college students with significant work experience, personal development, and networking opportunities with diverse leaders.
CHLI has postponed the 16th Annual Gala to September 10, 2020. We are also re-designing the gala to include new measures for guest safety.
In the meantime, CHLI remains dedicated to our vision of advancing the Hispanic community's diversity of thought. You can connect with us on social media, @TheCHLI, and at www.chli.org to keep updated on our progress.
Thank you for your understanding and your continued support. Postponing the gala was not an easy decision, but we believe it to be in the best interest of both our cherished supporters and the community at large. Should you have questions, please reach out to CHLI President & CEO, Mary Ann Gomez Orta at mgomezorta@chli.org.
We look forward to seeing you this fall.
Sincerely,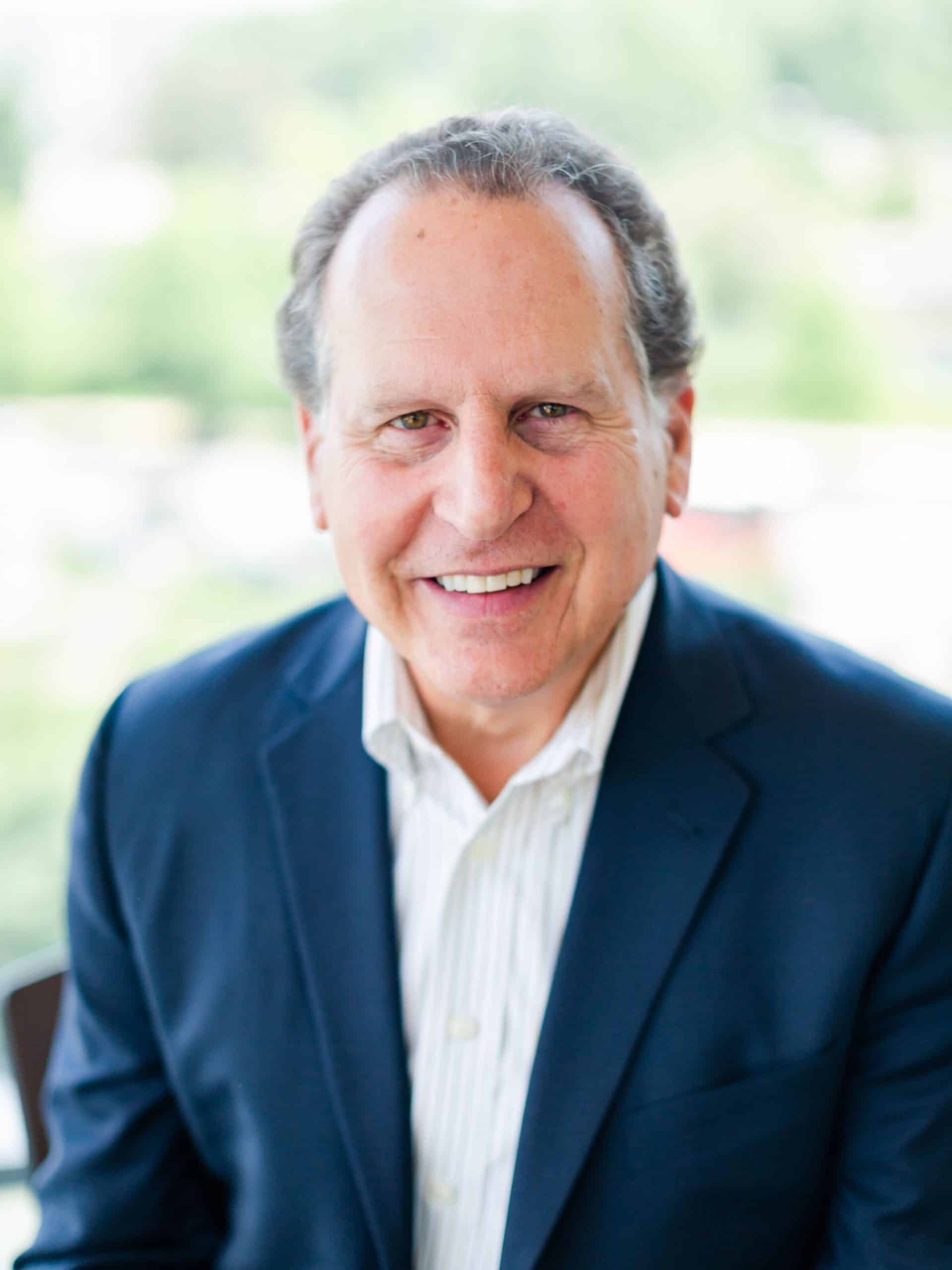 Lincoln Diaz-Balart
CHLI Chairman & Founder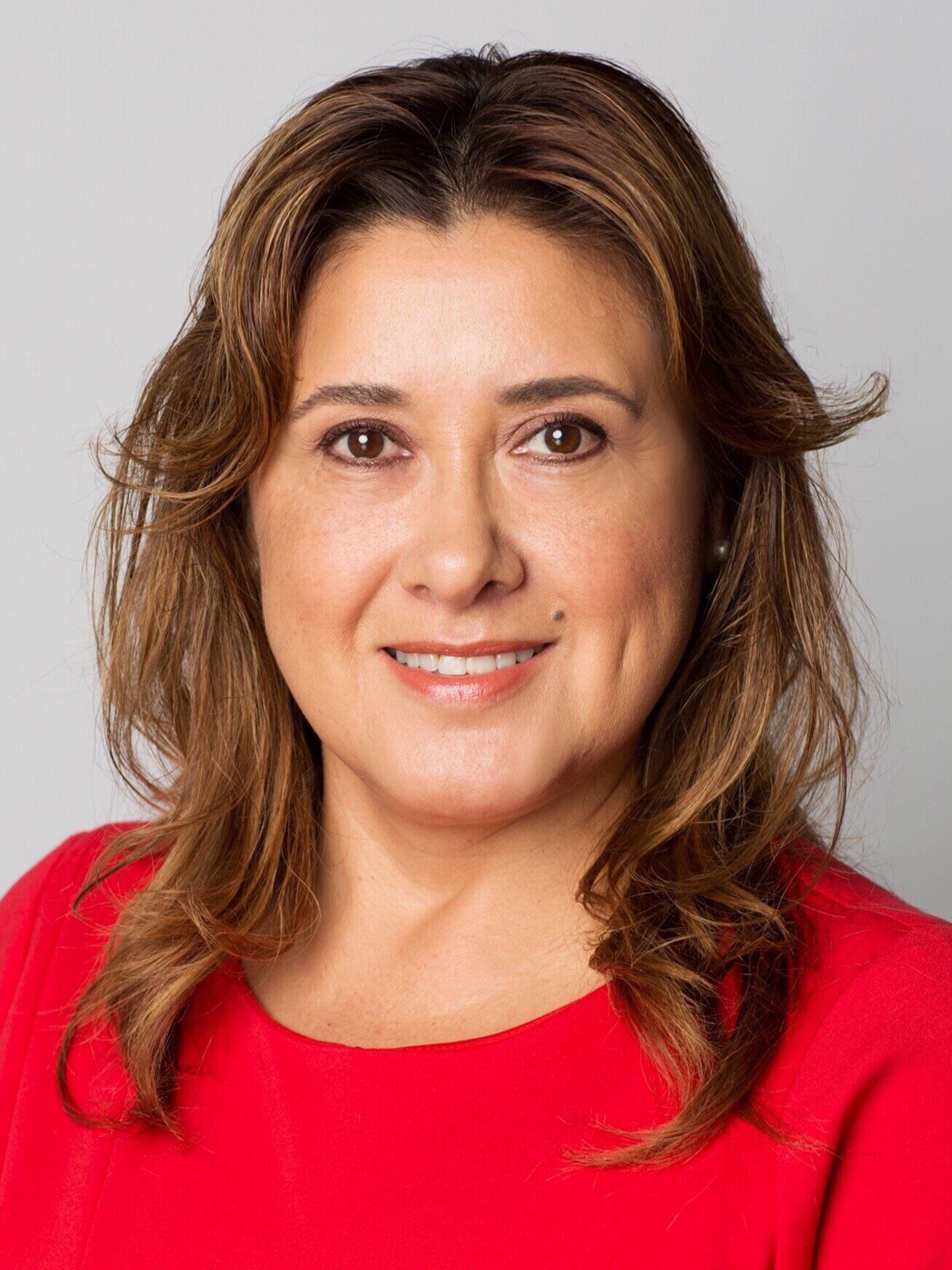 Mary Ann Gomez Orta
CHLI President & CEO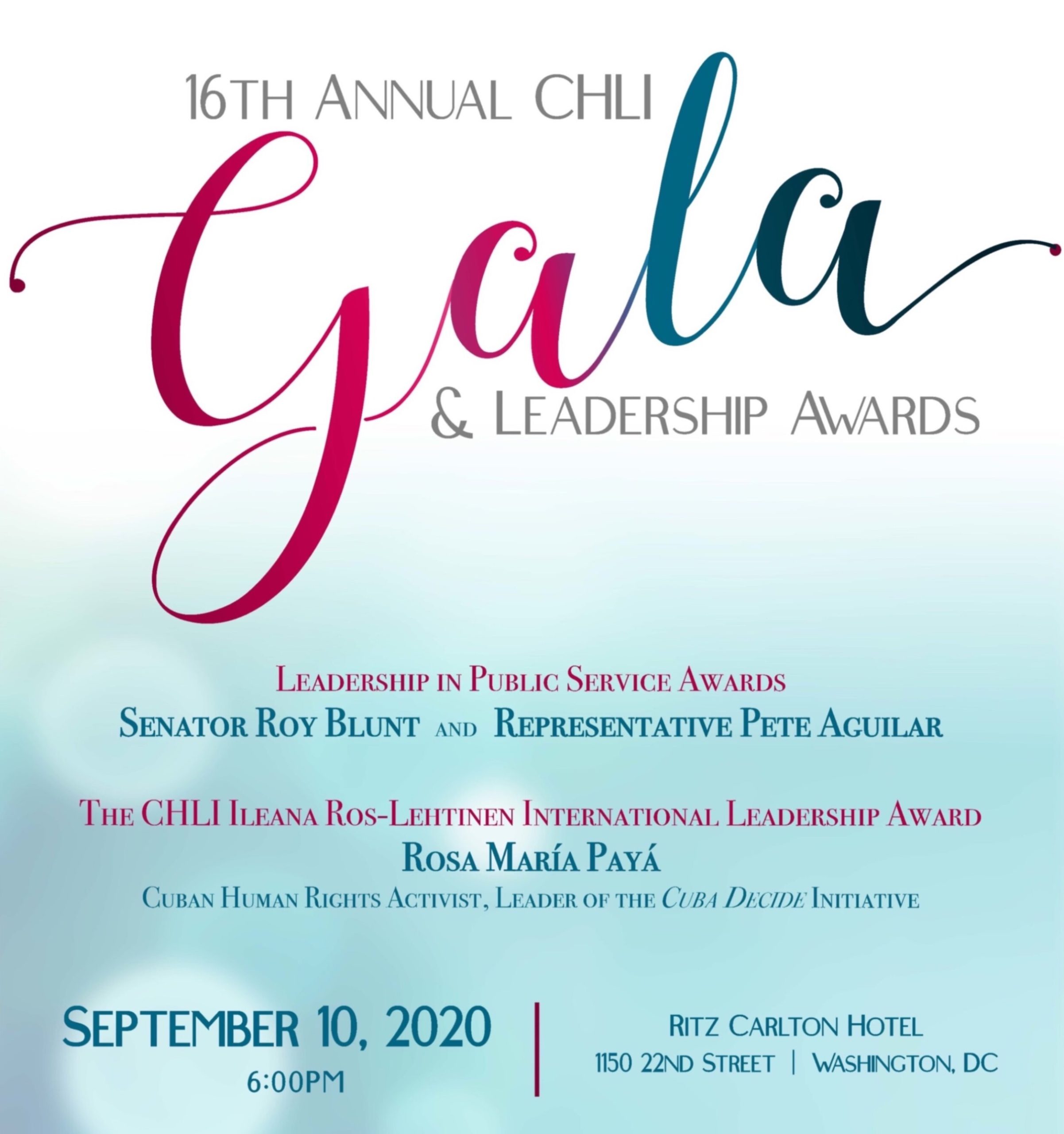 LEARN MORE