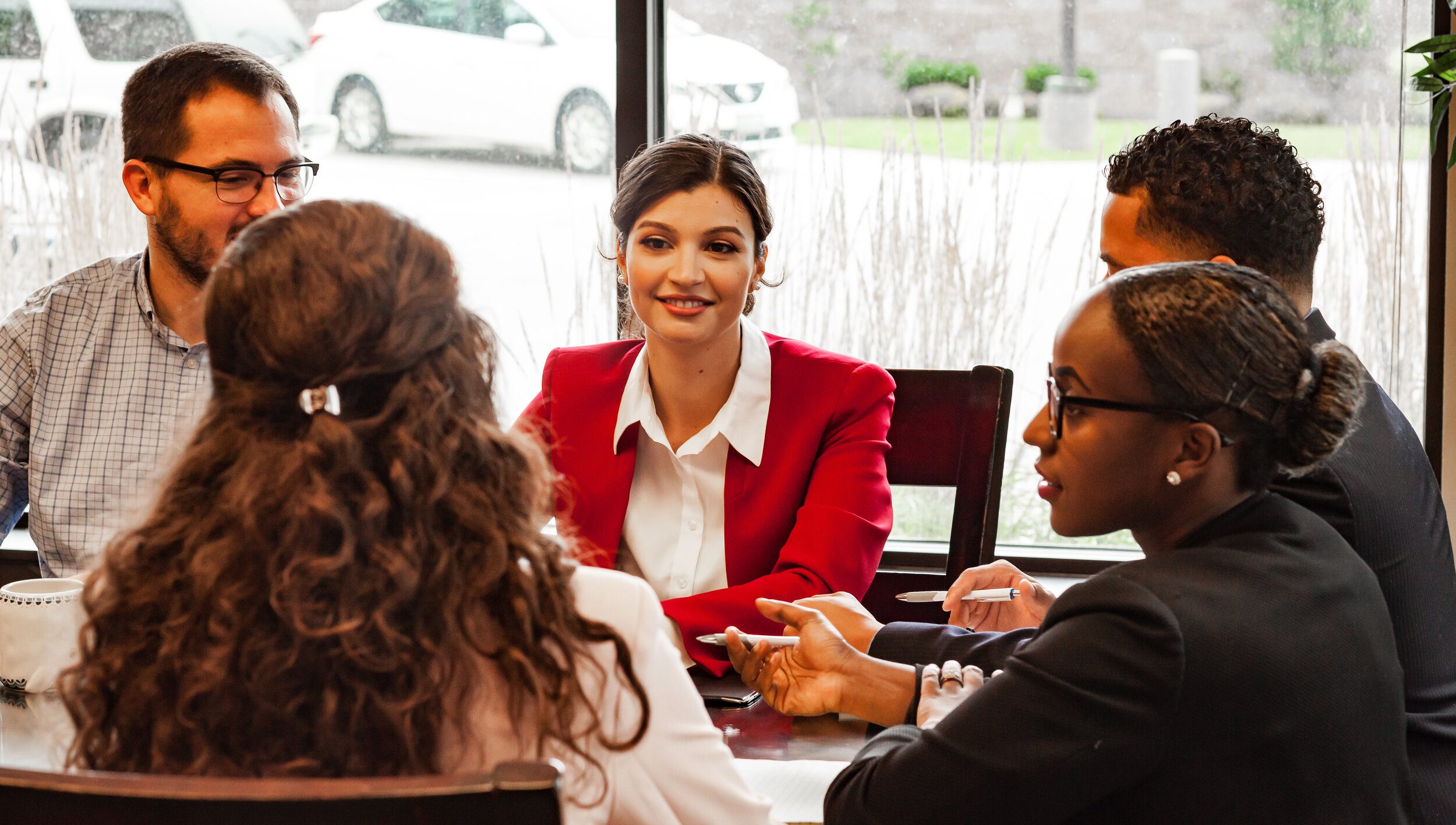 Name: Sharlett Mena
Title: Special Assistant to the Director of the Washington State Department of Ecology
Company: Washington State Department of Ecology
Current Location: Tacoma, Washington
Global Leaders Program: 2012
What was your first job after GLP and how did you land it? What advice do you have for recent graduates who are trying to land roles during this competitive time?
My first job after GLP was as a Staff Assistant in the Office of Congressman Albio Sires. I was hired during the course of my CHLI fellowship. My advice to recent graduates is to always strive for excellence. Many of us are used to working twice as hard as our peers just to get to the same level. That work ethic will set you apart. CHLI gave me the tools I needed to succeed in the fellowship and beyond, I just needed to use them. During my fellowship, I was always on time and gave 100 percent–even when no one was watching. This year is unlike any other. We are dealing with a global pandemic, economic fallout, and police violence. It has been tough, but we will get through it. You were made for this moment. Keep working hard!
As a first-gen American and first-gen college graduate, how do you use your status to empower and uplift the voices of underrepresented communities?
I am running for office because we need leaders who center the voices of marginalized communities and fight for justice. Working in federal and state government, I have too often found myself the lone voice in the room with experiences like mine. Our stories as young people, women, people of color, and more are desperately needed at every level of government. I have used my positions to make room for others. As a Congressional aide, I led large outreach events that connected eligible permanent residents to free legal services for citizenship applications, as well as events to connect constituents with certified navigators to sign-up for healthcare. While working in the Washington State Legislature, I established Spanish language resources, translating policies and making government more accessible to Spanish speaking Washingtonians.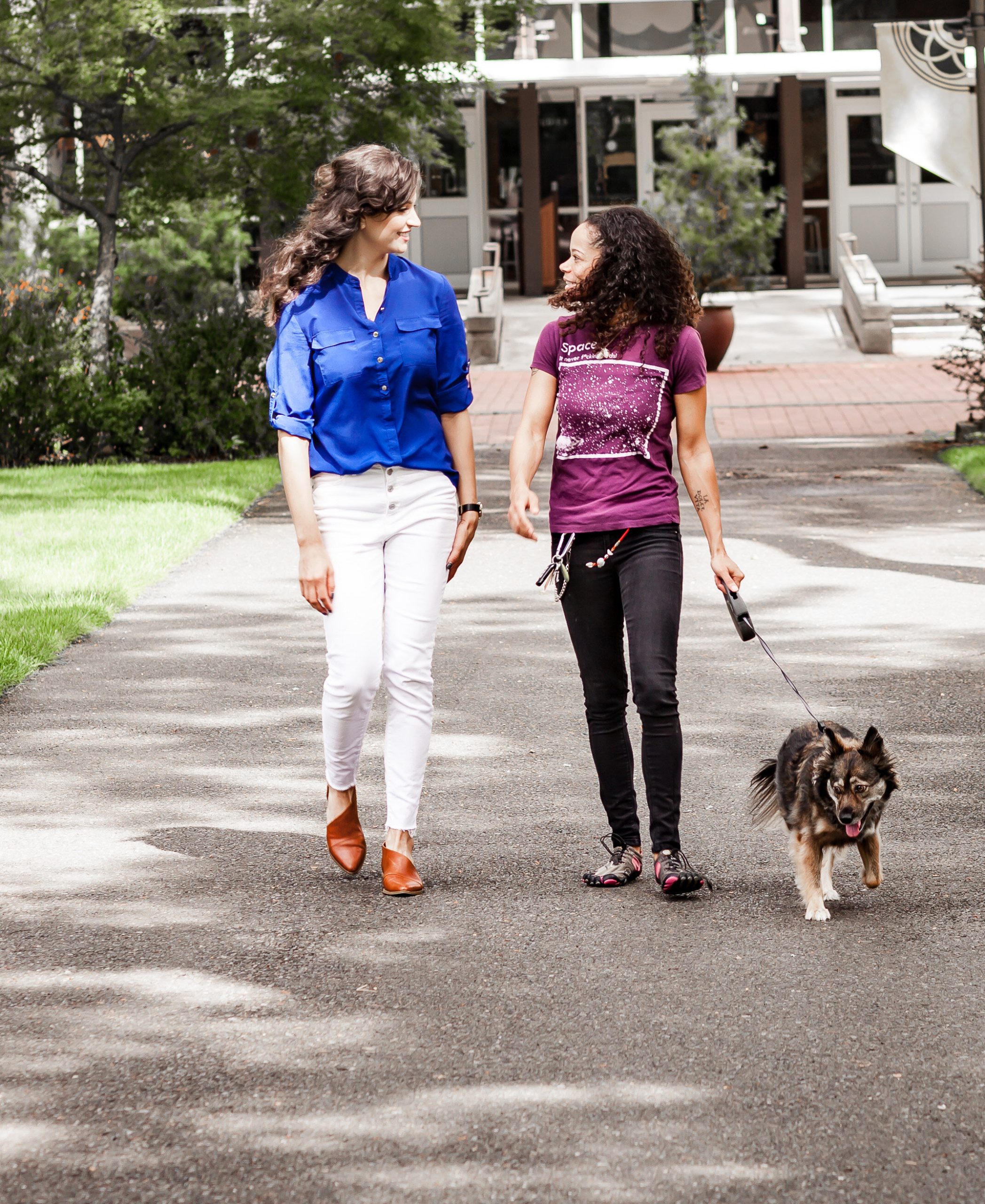 When we are afforded opportunities to serve in government or in companies, we have a responsibility to use our position to uplift others.
My experience is not universal, which is why I will keep working to make space for others.
You have held several positions working in and around government offices, including your CHLI Global Leader experience. Did you always know you would someday run for office?
Growing up I didn't even know elected leaders have staff! I had an incredible opportunity through CHLI to learn how important decisions that affect all of us get made– often behind closed doors and without input from communities like ours. This opened up a whole world for me, and since then I have continued to work in government and public service to uplift the voices of vulnerable communities. My community desperately needs a proactive champion. Too many people are being ignored. Too many people are falling through the cracks. That is why I am running.
Describe a turning point that was important in bringing you to where you are today. What were some of the challenges you faced or continue to face?
Working as the Washington Governor's Deputy Director of Federal Affairs, I led statewide responses to national policies like Family Separation. Working on issues that feel so deeply personal takes its toll. It is hard to separate work from personal, and sometimes they are inseparable. I had a turning point while working on Washington's response to this harmful policy. People on the call were so concerned with our legal response that they overlooked how the separated children in Washington were being cared for. I realized that we need people with lived experience in every room where decisions are made and at every level of government. My experience is not universal, which is why I will keep working to make space for others.
What advice would you give to emerging leaders that hope to build a career in public service?
We need you. Your perspective is vital as we continue to work toward a truly representative government. Work hard and lean on one another for support. I am here to be a resource if you want to talk more.
Where can we find you online and learn more about your background and campaign?
You can learn more by visiting www.sharlettmena.org.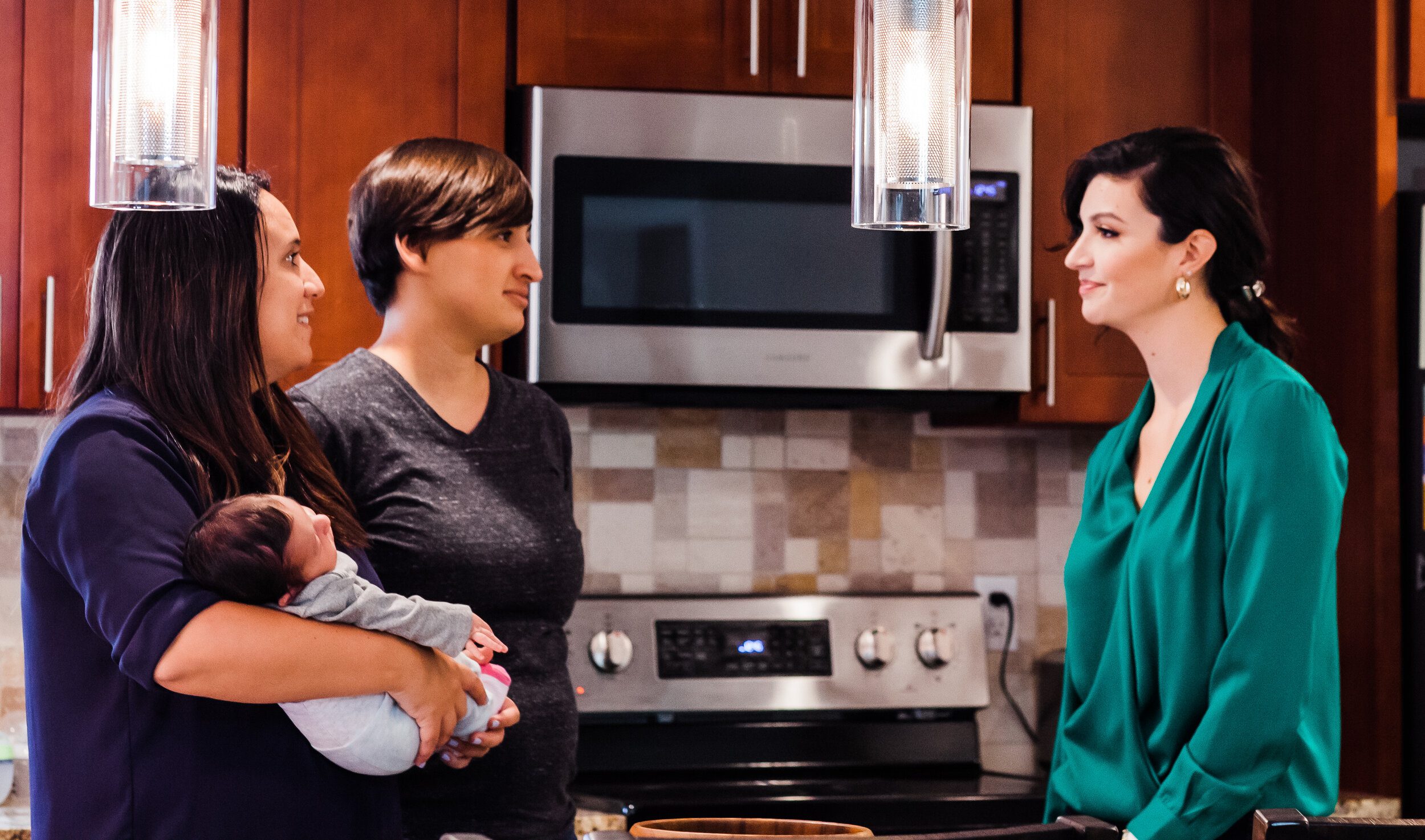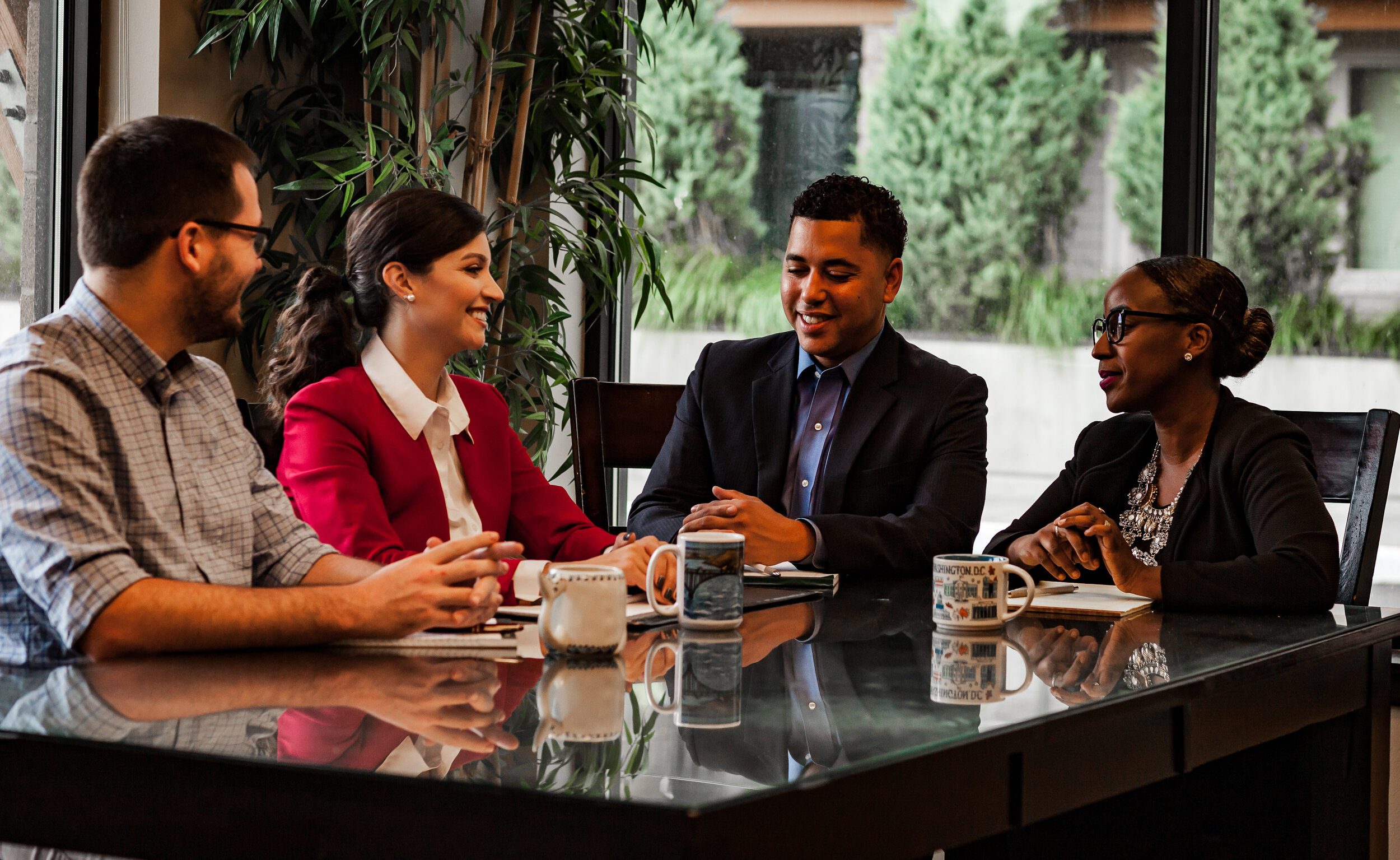 Favorite pastime? Sleeping in on Sundays.
Last film you enjoyed? Just Mercy Directed by Destin Daniel Cretton
What is something you look forward to doing in the coming future? Getting sworn in 😉