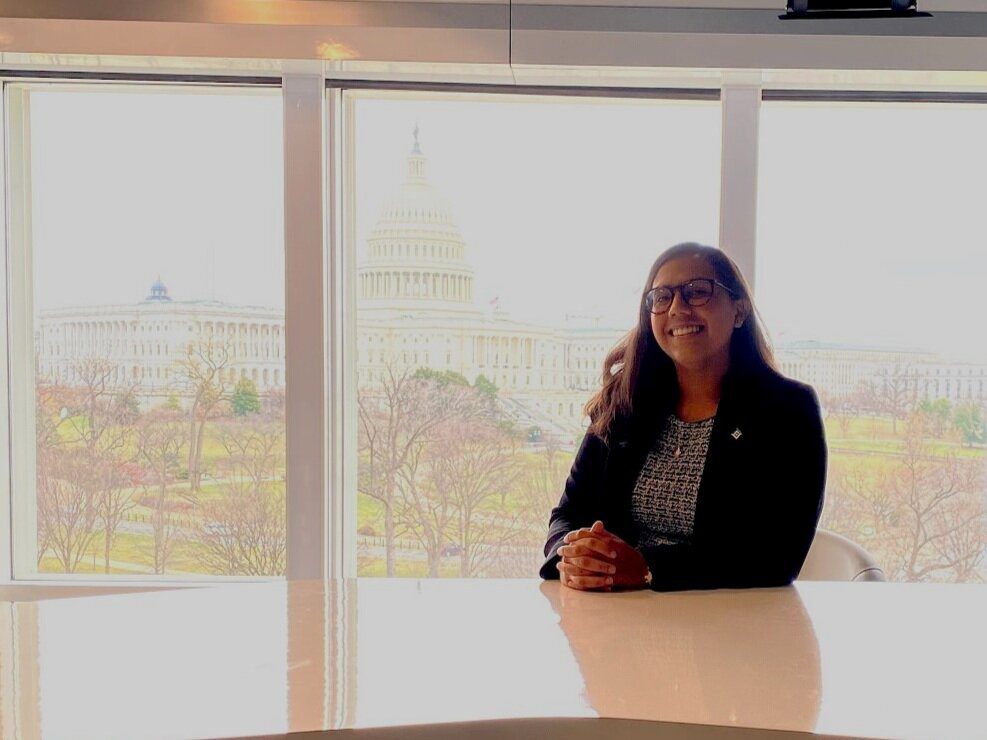 Name: Luisana Zambrano
Title: Program Associate
Company: Radical Partners
Current Location: Miami, Florida
Global Leaders Program: Spring 2020
You were part of the Global Leaders cohort who started in person in Washington, D.C. and then moved to a virtual program. What were the challenges you faced with this unexpected transition?
For me, it was hard to stop the routine unexpectedly because I was used to going to work on the weekdays and going out on the weekends to either the museums or explore. However, I was just starting my corporate placement with the Ford Fund when we had to transition to fully remote and the awesome team at the Ford Fund made my experience amazing! Not only did we have check-ins during the week, but I also got assigned to work on different tasks with Ford Driving Dreams like evaluating scholarship entries as well as gathering resources for COVID-19 responses.
As part of the Global Learning Medallion program at Florida International University (FIU), you received resources to gain a global learning experience. How did being part of this program lead to your success as a CHLI Global Leader?
During my time at FIU, I was able to get involved with different programs and organizations. I would say that Global Learning helped me to find events, experiences, and opportunities that allowed me to expand my leadership skills in a well-rounded way. In the Global Learning Medallion program, we had to complete various capstone projects. For the events I participated in, I was involved in different student organizations such as the Student Government Association and the Venezuelan Student Alliance. For my capstone projects, I submitted my study abroad experience in Vietnam and Cambodia. All of the things that I did in college helped me to build my resume and led to my success as a CHLI Global Leader.
Congratulations on your promotion to Program Associate at Radical Partners. What can you tell us about your role and the organization's dedication to social entrepreneurship?
Thank you!!! I am so excited to start this new chapter at Radical Partners. As a Program Associate, I will be supporting the organization on the execution of some of the programs as the Strategic Planning Summit and 10 Days of Connection. Radical Partners is a social impact accelerator where we invest in leaders, engage locals, grow ventures and design innovative solutions to collectively make our communities stronger, so social entrepreneurship is key in the organization. Through the Strategic Planning Summit, for example, we support local non-profit leaders to create their own strategic plans to maximize impact in the community.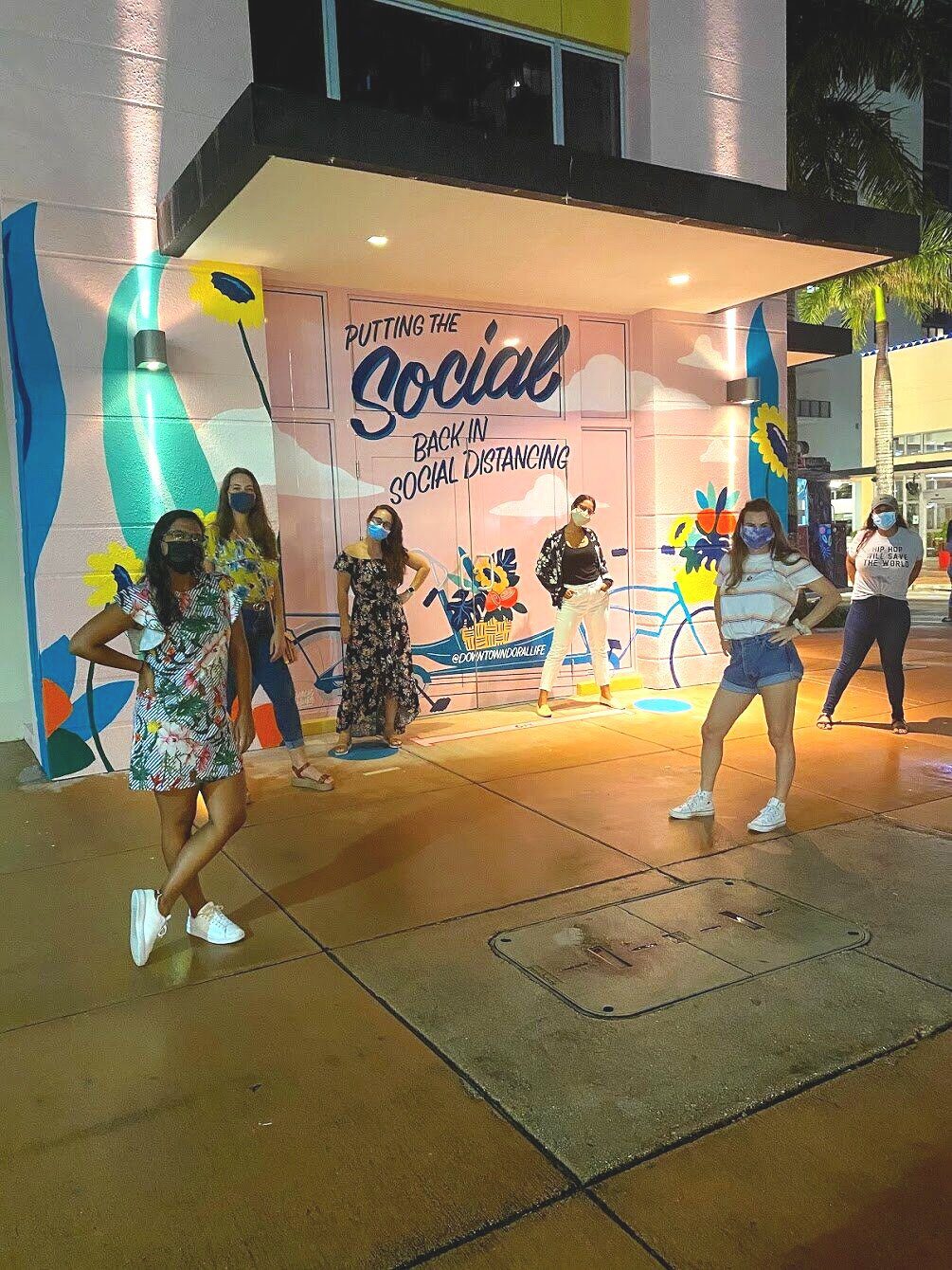 All of the things that I did in college helped me to build my resume and led to my success as a CHLI Global Leader. "
You are also an active member of the Global Shapers Miami Hub. Tell us about the impact you make as part of this organization.
I have been part of the Global Shapers Miami Hub since 2019 and I have been fortunate to learn from so many good people that are part of our hub. I have been involved with Shaping the Vote group which was the civic initiative of the hub. Our goal with Shaping the Vote was to register, educate and mobilize voters for the 2020 elections. We did this through different activations like hosting civic dinners to talk about civic engagement, social media content creation as well as a postcard drive to encourage people to vote and created some voter guides for the local elections. Now I am more involved into developing a project around young immigrant empowerment and help them prepare to join the workforce.
As you head into your first semester of your Master's Degree program in Human Centered Interaction Design at Harrisburg University, what are you most excited about in this next chapter of your academic career?
I am excited about learning many new things! First of all, the program is very different to what I studied in my undergrad, so I am coming with a very open mind to learn everything in this new field. Human-Centered Interaction Design is a new developing field that has also been used to create programs. I am excited to merge my interest in social issues and my interest in looking for solutions to solve them.
Where can we find you online and learn more about your work?
You can find me on LinkedIn as Luisana Zambrano Diaz or you can also see my Global Learning portfolio at https://lzamb011.wixsite.com/luisanazambranogl.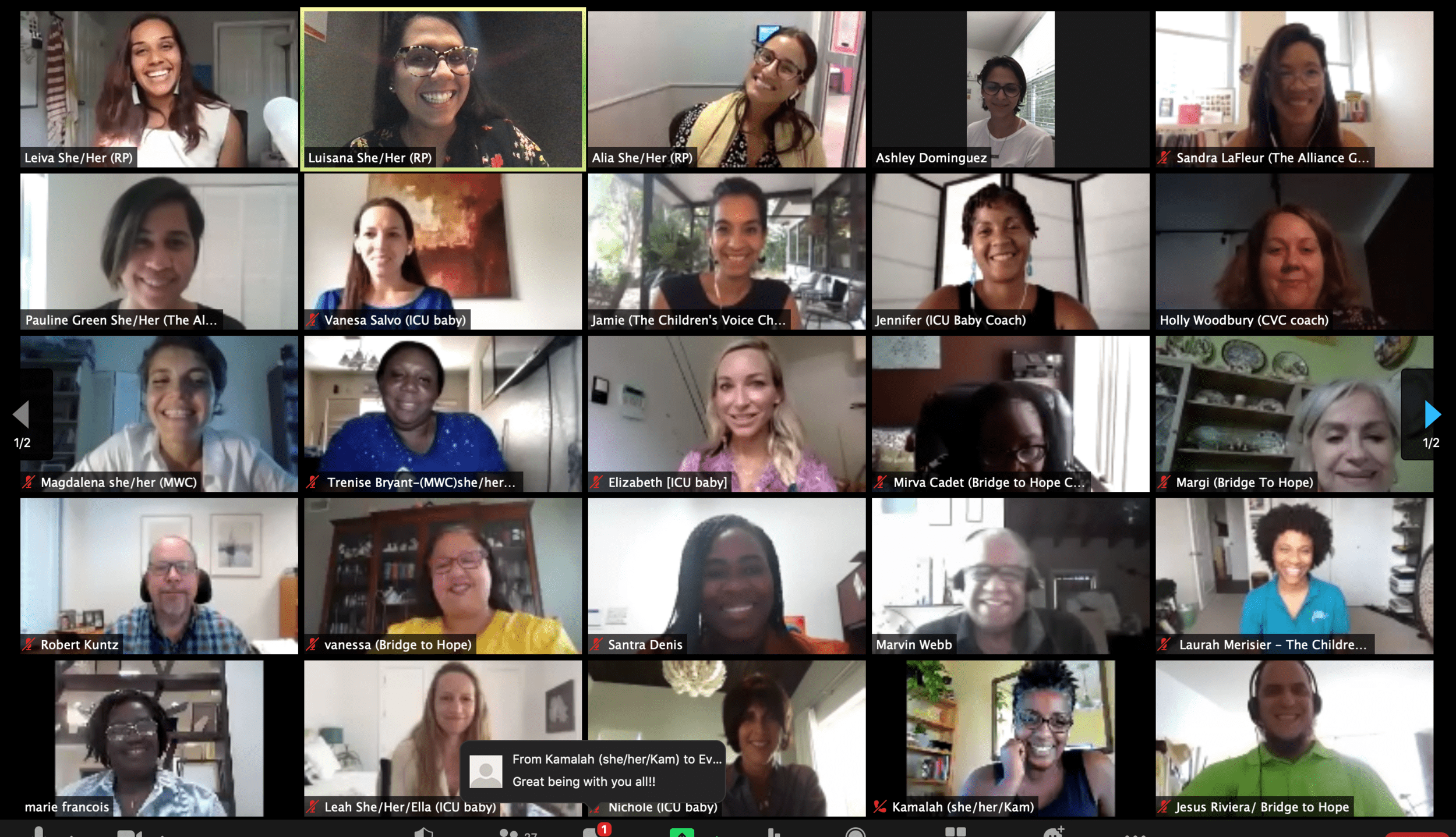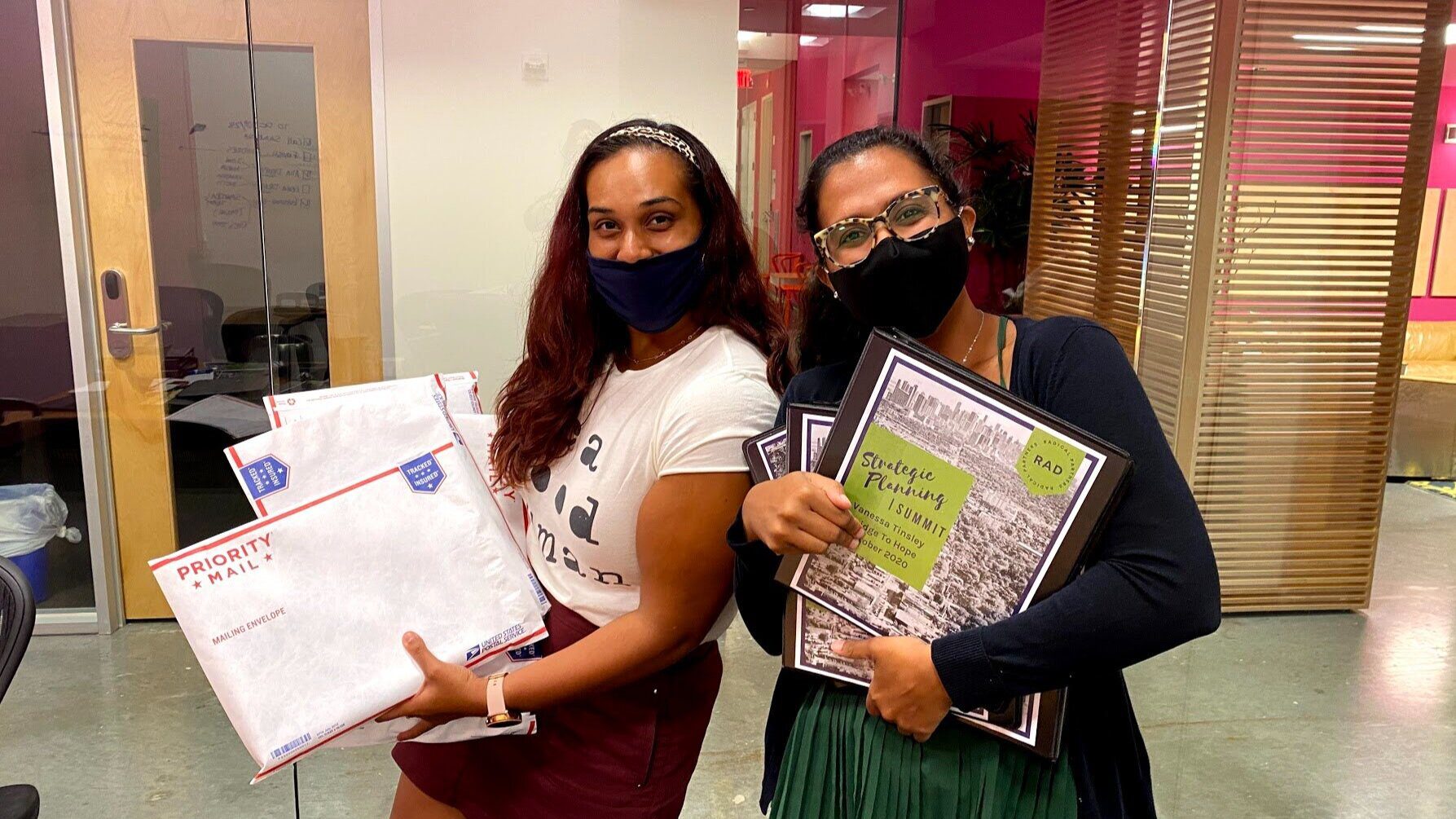 Last book you read? Hello Fears by Michelle Poler
What is a lesson/skill/hobby you've learned in quarantine? I learned so much about interior design by watching a lot of YouTube videos. Also, a good lesson that I learned was to take things easy and that everything would eventually get resolved.
What is a goal you hope to complete by the end of 2021? To make it happen! I don't know what exactly yet!