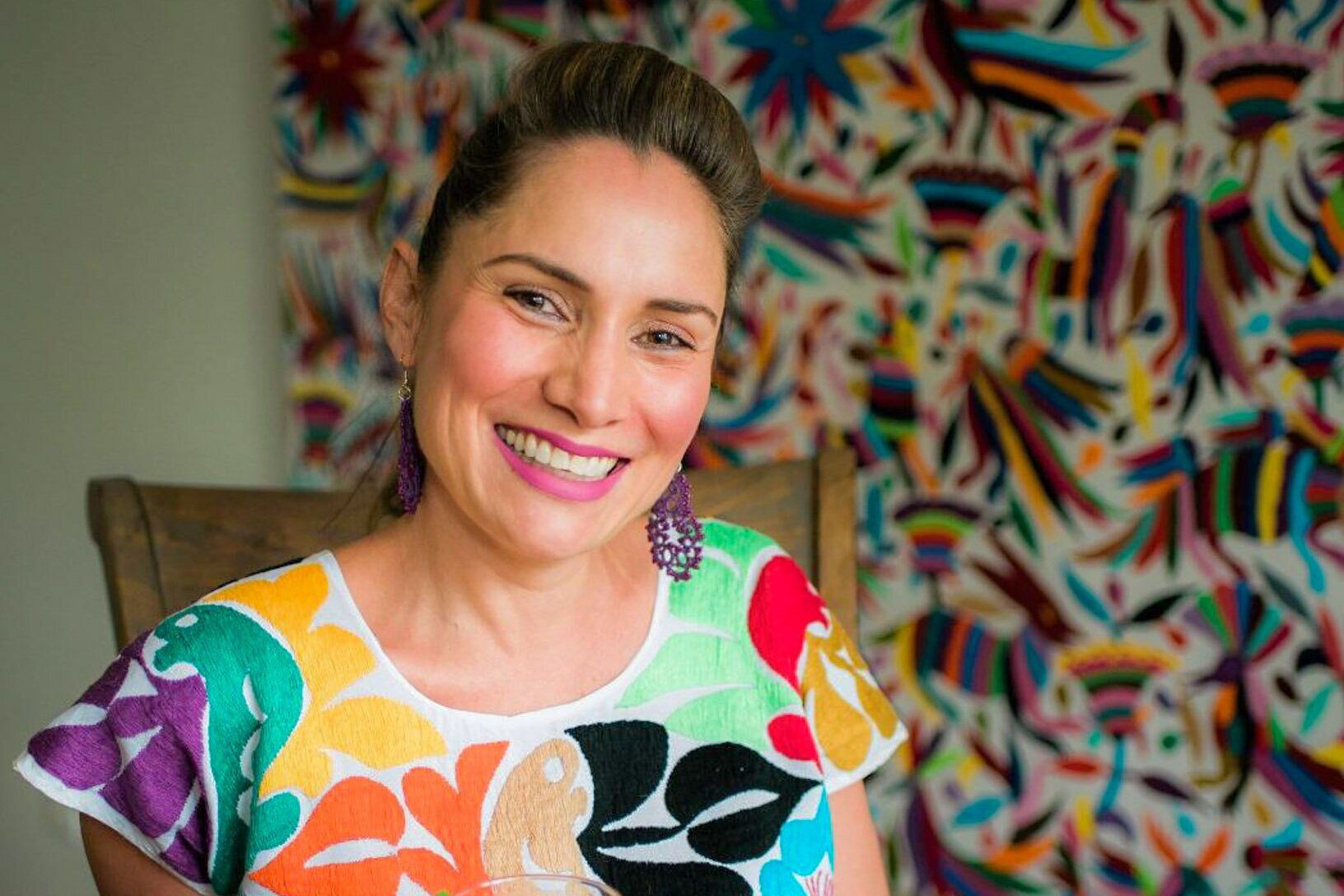 Name: Dolores Wiarco Dweck, but I go by Lola Wiarco Dweck
Title: Founder
Company: Lola's Cocina
Current Location: Highlands Ranch, Colorado
CHLI Program Year: 2010
You're an alum from the Gateway to Madrid Program. How has that experience shaped your career trajectory?
In 2010, I participated in the Gateway to Madrid Program, which opened up a world of opportunities as well as friendships for me. During my time, I was exposed to a new culture while being immersed in the Spanish language. It was such an incredible experience being surrounded by nine CHLI alum from across the country, all united by a common language: Spanish. The camaraderie we built continues to this day – and believe it or not, we've been planning out a reunion since 2010 and finally had a virtual one a few months ago! Now, instead of sharing about our nights out on the town, we share baby and birth stories.
Tell us a little bit about Lola's Cocina and Lola's Mercadito.
I am the founder and publisher of Lola's Cocina, a food and travel blog dedicated to sharing Mexico's rich culinary traditions and cherished family recipes. I develop original recipes for national brands and teach themed cooking classes while educating my audience about Mexican culture.
I also launched Lola's Mercadito, an online marketplace specializing in gourmet and personally curated items that celebrate Mexican food and culture. It is rated a top shop for gifts on Etsy and my Salsa Negra was named one of the best jarred salsas in the country by Mexican food experts in Thrillist.com.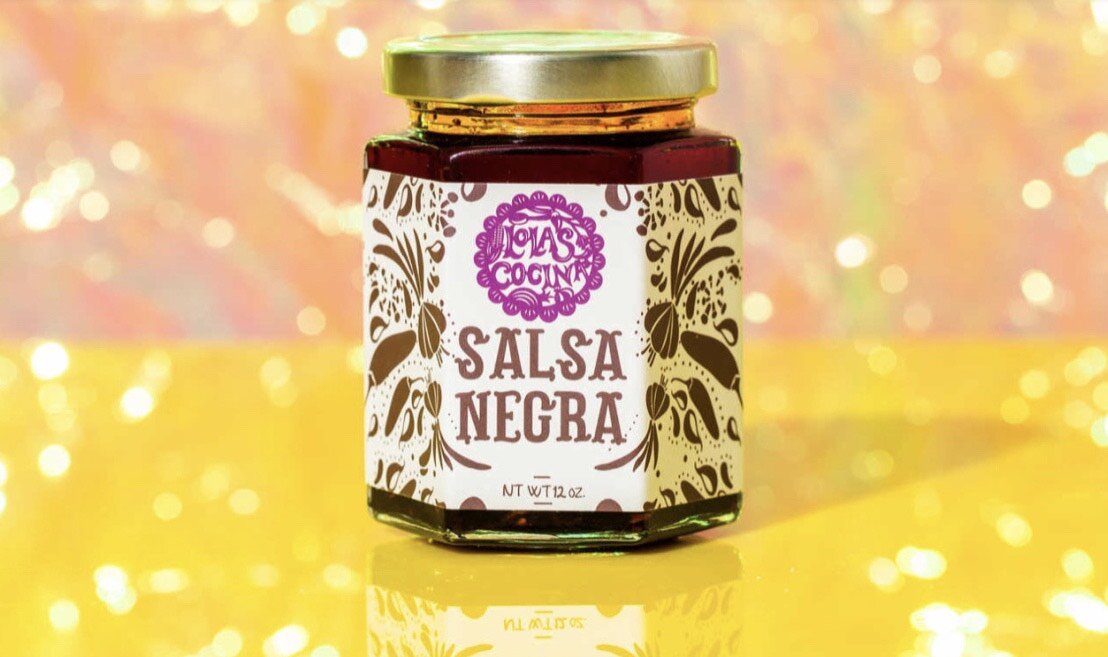 My work in the food world and as a Latina leader and mother has been highlighted in interviews and publications including OprahMag.com, New York Magazine, Thrillist, Chowhound, Parents Latina, mitú, Red Tricycle, Dieste's Provoke Weekly, Bilingual Avenue, and Super Mamás Podcast. I was recently named one of twelve Latina Influencers to follow on Instagram by OpraMag.com, was recognized as one of 14 Latino owned businesses disrupting the food industry by mitú, and Provoke Weekly named me an "everyday Latina leader making a difference."
I am a California native with a dual master's degree in business administration and in Latin American studies and currently living in Highlands Ranch, CO, with my husband and bilingual children.
As a Latina entrepreneur, what are the obstacles you have faced in building your business?
My biggest challenge is definitely scaling production for my jams and salsas. I've had grocery chains and other retailers approach me about purchasing my products, but as a one-woman operation I'm not currently able to meet that type of demand. I may need to look into co-packing in the future, and would need to maintain quality and flavor.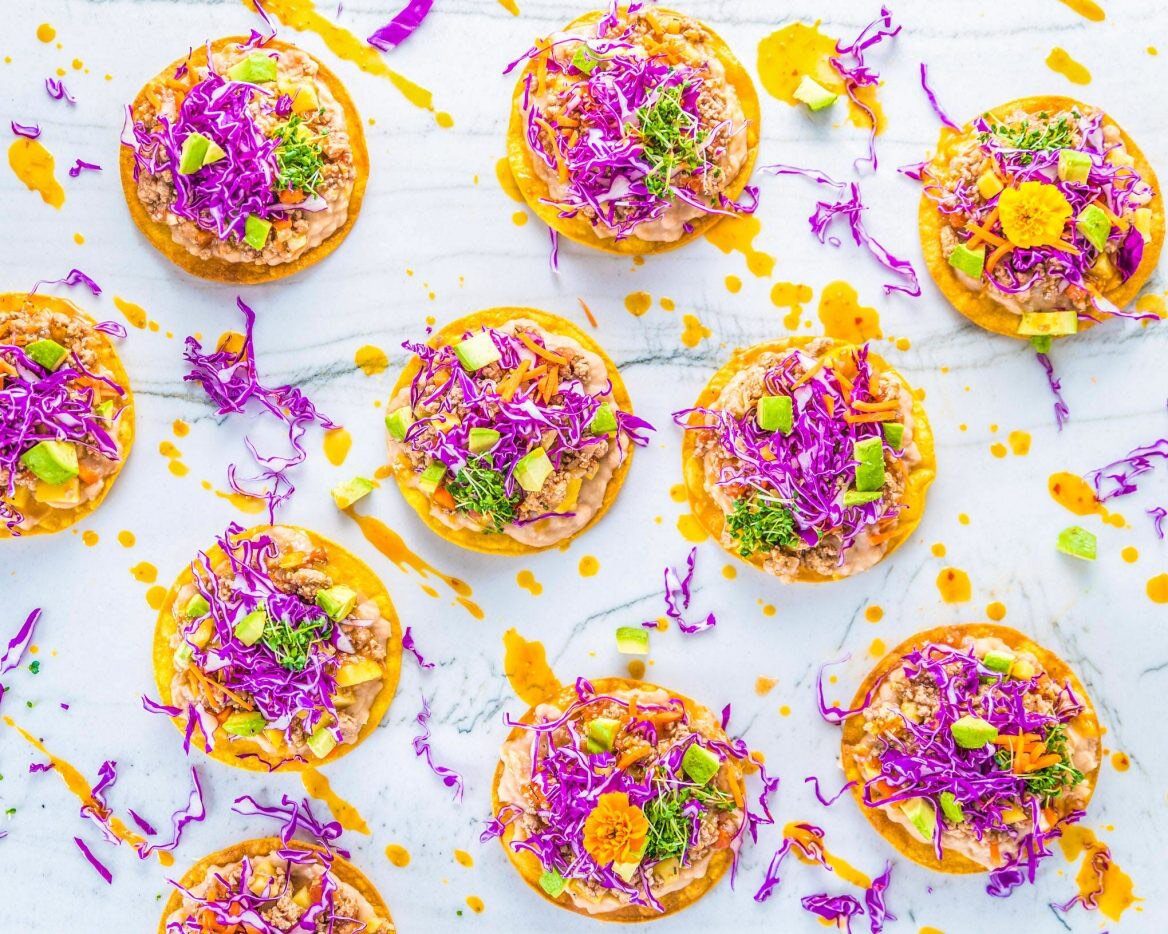 "Sometimes all we need is to know that someone else believes in us to boost our full potential."
Your passions for travel and Mexican cuisine are what fuel Lola's Cocina and Lola's Mercadito. What advice would you give to young Latinos pursuing their passion as their career?
I'd say to get real-world experience working in different types of organizations, nurture positive professional relationships, and be sure you identify quantifiable goals in any type of project or venture. Seek and provide mentorship throughout your journey, too.
A portion of earnings from Lola's Cocina are donated to several organizations. What inspires you to give back?
Throughout my college career, I received several scholarships that helped fund everything from books, to study abroad programs and field research for my MBA. Now, it brings me great joy to help support others in their educational or business journeys. Sometimes all we need is to know that someone else believes in us to boost our full potential.
Where can we find you online and learn more about your work?
You can follow me at @lolascocina on Instagram, Twitter and Facebook. My website is www.lolascocina.com. My Pinterest is @lolawiarcodweck and you can find me on LinkedIn at www.linkedin.com/in/dwiarco.
Favorite Mexican dish? Shrimp al mojo de ajo with a side of garlic rice.
Last film you enjoyed? Knives Out with my husband. Rango with my son.
If you could grab lunch with any person, who would it be and why? What's the meal? Michelle Obama – I love her outlook on marriage, motherhood, and friendships. I'd love to organize annual weekend getaways with my girlfriends like she started during her time in the White House. I also love gardening and would love to learn more about her work promoting community gardens throughout the country. I'd make a meal that highlights hibiscus, one of my favorite ingredients to cook with.