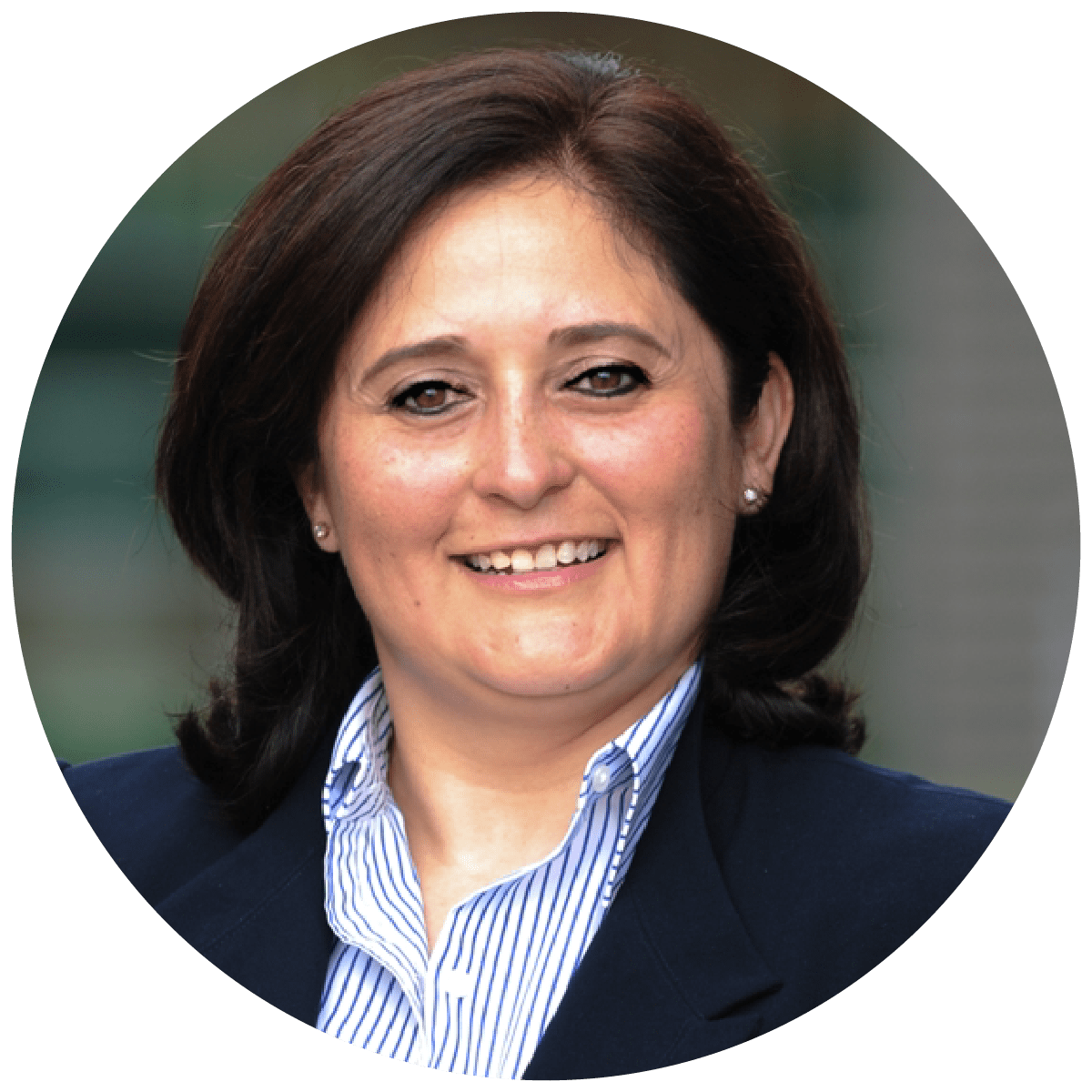 Nora Venegas
Director Federal Government Relations
Nora Venegas joined Tyson Foods, Inc. in December 2002. As director of federal government relations, she monitors and lobbies on federal nutrition, labor, health care and immigration policy. She also manages Tyson outreach to the Congressional Hispanic Caucus and the Congressional Black Caucus. Nora serves on the National Hispanic Corporate Council/NHCC board, LULAC corporate advisory board and Women's Commission. She also helps coordinate Tyson Political Action Committee activities.
Prior to joining Tyson Foods, Inc., Nora worked at SBC Communications in their Federal Government Relations department. She has also worked at the Congressional Hispanic Caucus Institute/CHCI as a liaison between the Board of Directors and CHCI sponsors. Before moving to D.C, Nora was a middle school Math teacher in Texas. Nora is a graduate of Our Lady of the Lake University in San Antonio, TX.
Nora resides in Washington, D.C. with her husband Joe and son Jorge Andres.