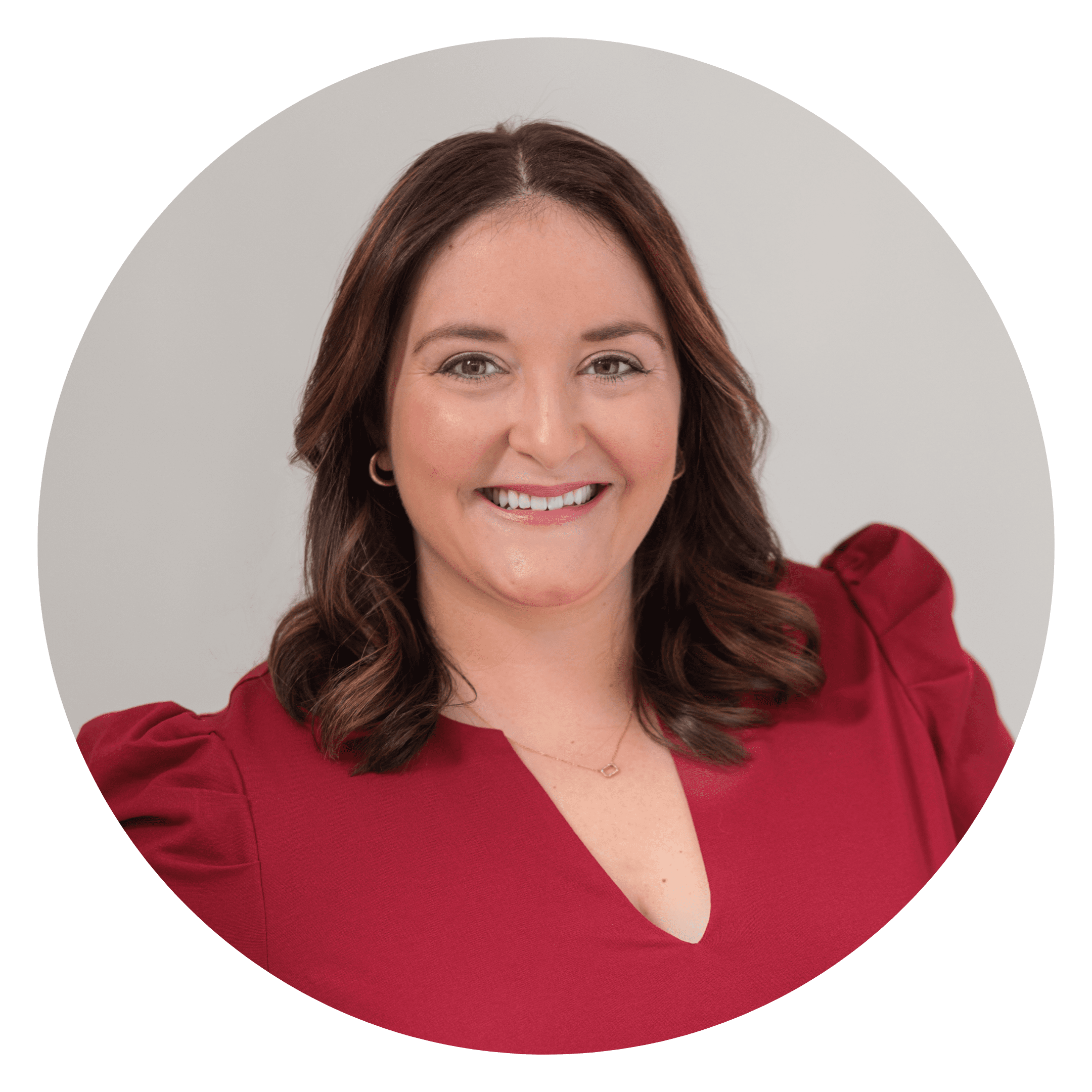 Katherine Rodriguez
Senior Manager, Federal Public Engagement at DoorDash
Katherine Rodriguez is the Senior Manager for Federal Public Engagement at DoorDash. DoorDash is a technology company that connects consumers with their favorite local and national businesses in more than 7,000 cities across the United States, Canada, Australia, and Japan. As a member of the Policy team, Katherine is responsible for building and bridging national third-party relationships and executing public policy campaigns.
Prior to joining DoorDash, Katherine was a Managing Director at DCI Group, a corporate public affairs firm. During her tenure, she managed large-scale public policy campaigns on a wide range of issues focused on coalition building, strategic and crisis communications, digital engagement, and issue advocacy.
A native of Central Florida, Katherine earned her Bachelor's from the University of Central Florida and a Master's degree from George Washington University. In her free time, Katherine serves on the Board of Directors and incoming President for the Junior League of Washington, volunteers as an advisor to GWU collegians, and is a member of the Florida State Society. She is a member of Leadership Greater Washington's Class of 2022 and resides in Washington, D.C.